The 360-degree rotating head design allows for
easy adjustable
cutting angles with maximized
accuracy, safety
and
control
. No more awkward and painful positions when clipping your nails, ever again. That's more room to groom: easy access clipping that gets you where no one can.
Ultra Sharp Razor Blades are here:Our blades are
double sharpened
and
hand filed
, and coated in
titanium
for an even smoother cut.
They are
10 times sharper
than regular clipper blades and cut easily through thick wire or even a soda can.
Our
high quality steel
and special hardening procedure makes it incredibly
durable
and
long-lasting
.
This clipper will be one of your
grooming essentials
for decades.
The
extra long
and comfortable handle provides exceptional leverage to cut your nails with significantly less pressure than normal nail clippers.
No strength necessary for
effortless
and painless
precision
, just happy clipping!
Swissklip Skin is designed with Nature and Simplicity in mind
"I received my Swissklip 360 clippers. They definitely live up to the advertising. No false claims there. The extended handle length gives the extra leverage needed. In addition, the holes in the handle provide extra grip so that your thumb doesn't slide. I hope that they stay as sharp as they are now. Excellent product."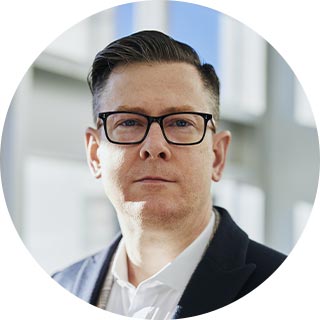 Perfect even with my arthritic hands​
"At first I was a little hesitant with this one, based on the premium price. I wanted something that was easier to operate than the other countless nail clippers that I tried. This clipper was amazing. It was extremely easy to grip and squeeze, perfect even with my arthritic hands. Don't let the premium price scare you off. You will not be disappointed with your purchase if you are looking for something other than a "standard" nail clipper."
"The larger longer arms made it very easy to get cutting pressure and it worked great on my fingers!. I really like it. Just wanted you to know."
"I bought your Swissklip 360 and my husband LOVES it! He had been struggling with cutting his nails for quite some time now because of his joint pain. Thanks to you and your marvelous product this is so easy now."
"Received my Swissklip 360 yesterday, works as advertised! Cutting my nails was painless, amazing."